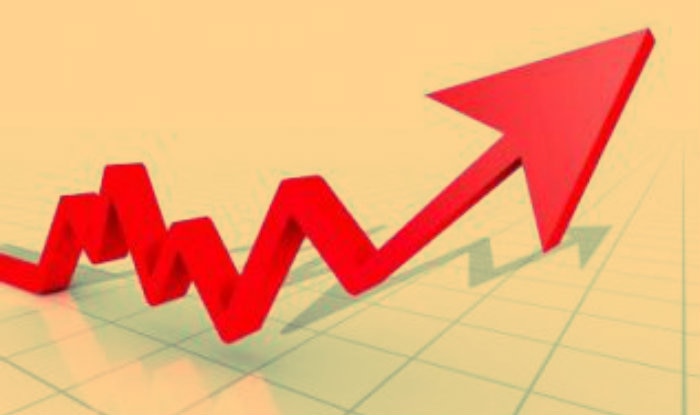 With the start of the new financial year a large number of imported items will turn costlier, as the proposals made by the Finance Minister Arun Jaitley in his budget speech will get implemented from April 1, 2018.
items that is set to become costlier from April 1, 2018 onwards Cars and motorcycles, Mobile phones, Silver Gold, Vegetable, fruit juices, including orange and cranberry Sunglasses.
"I propose to increase customs duty on mobile phones from 15% to 20%, on some of their parts and accessories to 15% and on certain parts of TVs to 15%. This measure will promote creation of more jobs in the country," Arun Jaitley said in his Budget speech.